Grain trading department conducts an internal and international trade, in and outside of EU of grain and grain products. We provide products both for consuming and feeding purposes, also ecologically certified. Furthermore we offer flax, rape, mustard, safflower, millet, sunflower, soya, pea and much more.
Due to constant development of our company we are still looking for new trading partners and perspectives of expansion to new markets.
In order to get information about our current offer, please contact us via telephone or e-mail.
We are looking forward to hearing from you.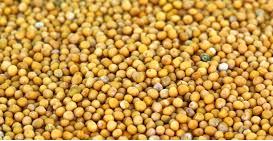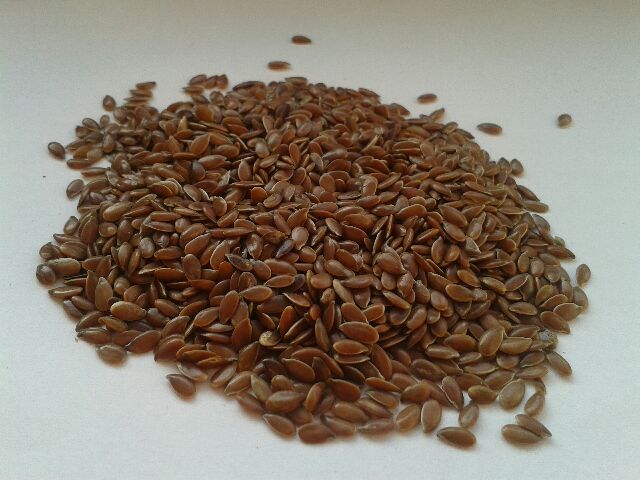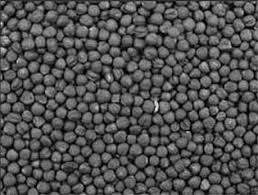 In our offer we have the best quality animal feed components:
– soybean meal HP 46% and LP 44%, GMO, of Argentinian origin, German production, imported directly from German warehouses
– rape meal (quality complies with Polish norm)
– sunflower meal of Ukrainian origin, pelleted or not
– cakes: soybean, rape, sunflower and flax
– feed-grade calcium carbonate
– sugar beet pulp pellets
– corn DDGS